Shifting to a new city, exploring places to stay, looking for a familiar and safe neighborhood, and managing your studies or job is not an easy task. Especially when you are alone in a new city and do not have...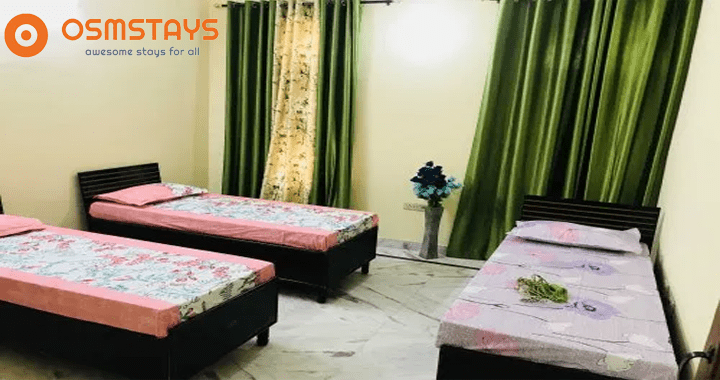 Introduction Finding accommodation is always hard, and it's even harder when you're a college student operating on a small budget. The problem is that most of the places you can afford are usually pretty bad. You might be able to...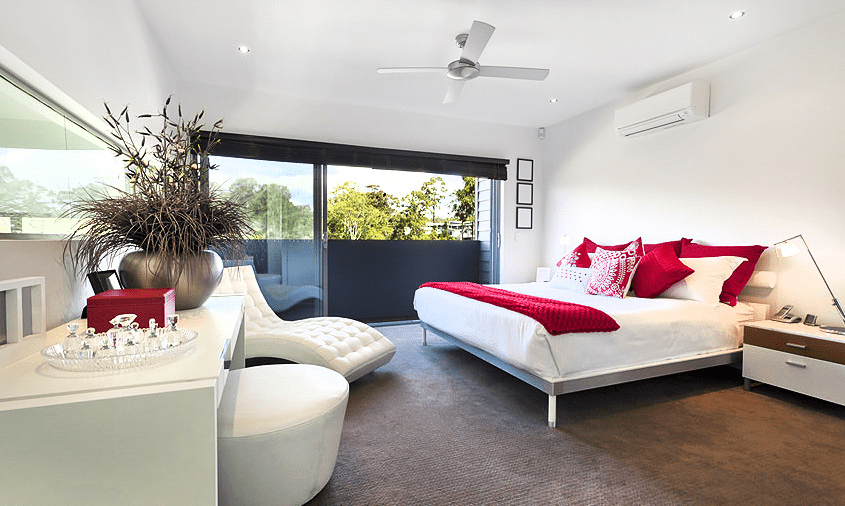 Shifting to a new city for college purposes comes with a lot of complications. You must research everything from the basics to decide the best. Be it the accommodation or the transportation having an idea about it all and taking...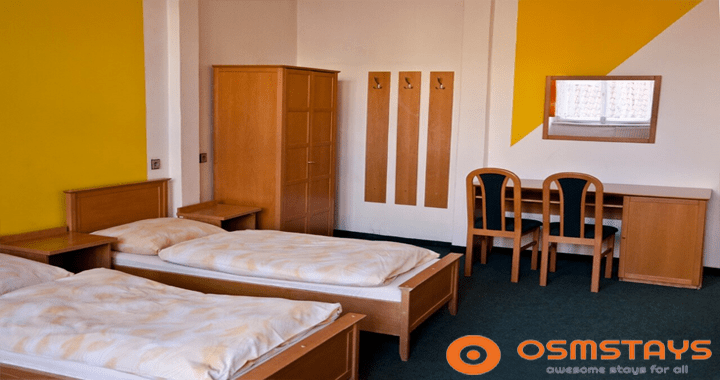 Paying Guest, also known as PG or Boys or Girls PG, is widely available throughout Gurgaon. Most tenants prefer to live close to their place of employment, so they choose to live on the sector 14 sides of New Gurgaon...