Shifting to a new city, exploring places to stay, looking for a familiar and safe neighborhood, and managing your studies or job is not an easy task. Especially when you are alone in a new city and do not have...
Looking for a PG in sector 15 gurgaon but unable to find a suitable one? You are not alone in the game, as many people face problems while looking for a PG in a new city. The first and foremost...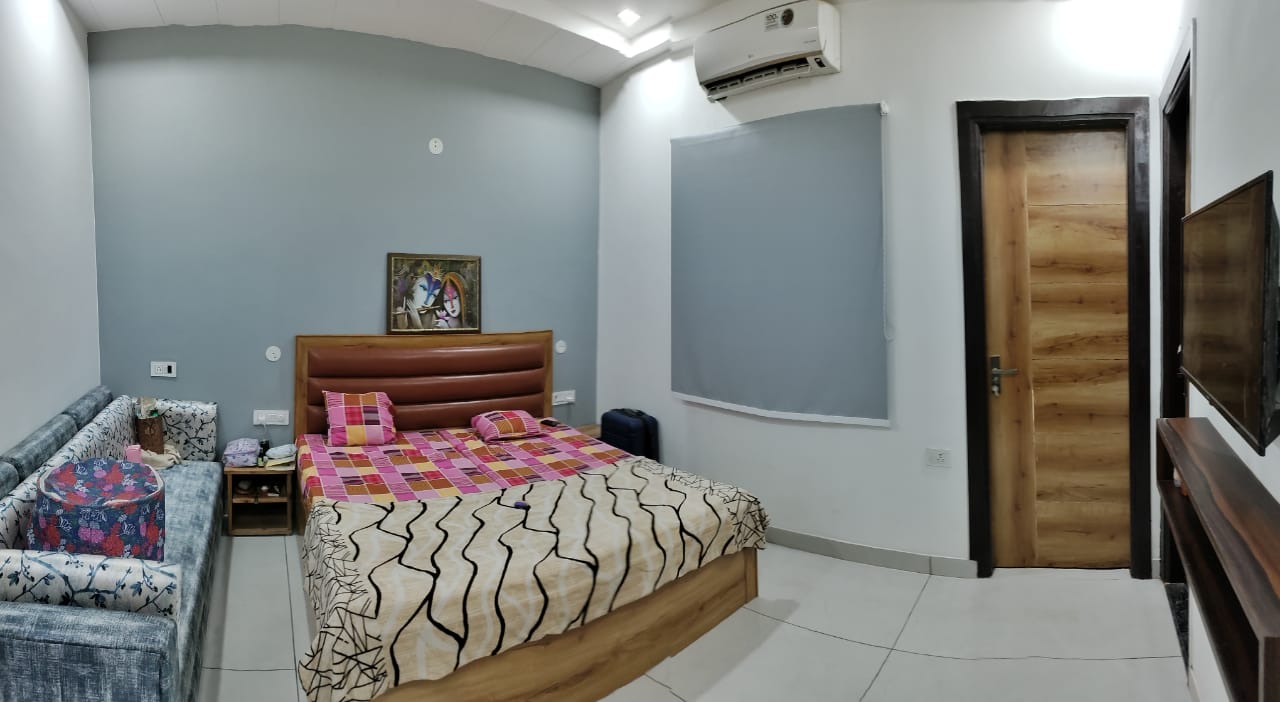 It would be the best experience to make a livelihood out of work or study by living here in Gurgaon, Sector 15. Many people pick this stunning city to select their desired jobs in banking, the IT sector, or other...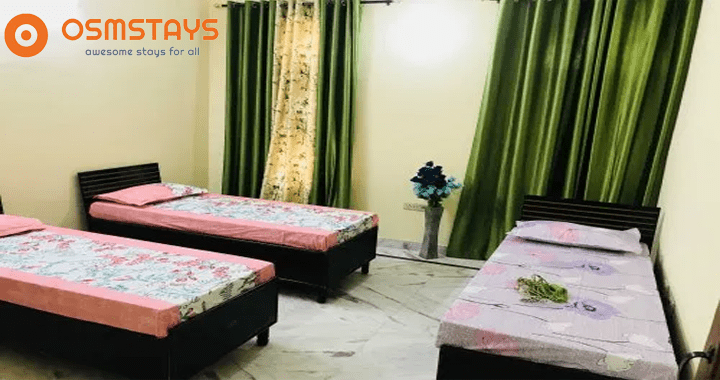 Paying Guest, usually, Boys or Girls PG in sector 14 is a standard option in Gurgaon. Since most tenants prefer to live close to their place of employment, they prefer to reside on the sector 14 side of New Gurgaon...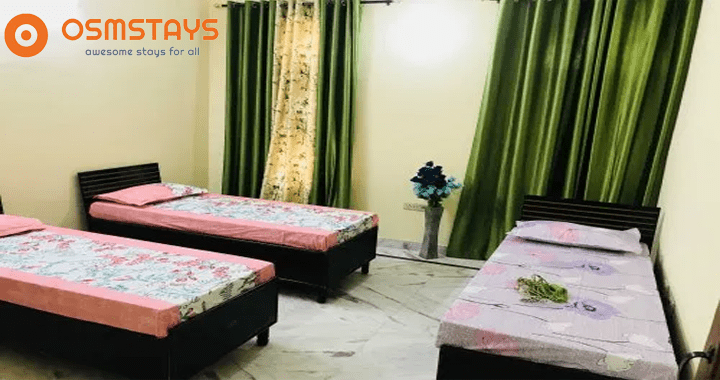 Houses are not just about living space, but also about personal comfort. With a PG house, you get to enjoy all the benefits of a fully-furnished home, without having to worry about maintenance or cleaning! And if you're looking for...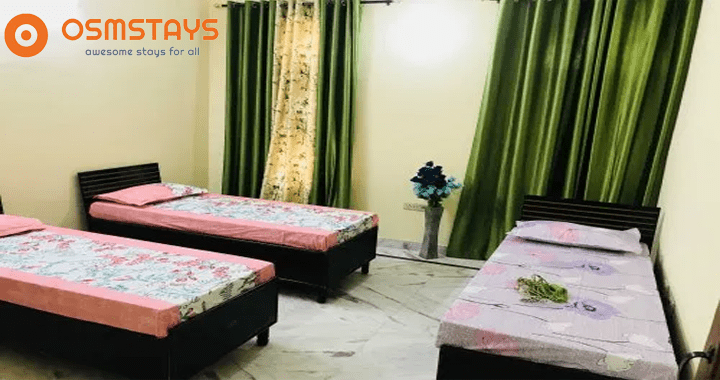 We are all aware of the term PG (paying guest); people spend a certain amount of money on renting a room and staying in the room they have chosen or were available for different reasons. Most of the time, students...
Are you looking for a welcoming and secure hotel in Gurgaon? Check out the best collection of single rooms and PG-rated facilities for boys and girls! Most properties are ideal for working people who need a place to live without...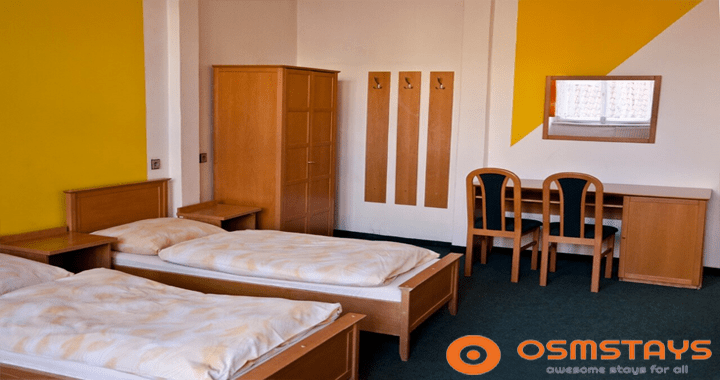 Paying Guest, also known as PG or Boys or Girls PG, is widely available throughout Gurgaon. Most tenants prefer to live close to their place of employment, so they choose to live on the sector 14 sides of New Gurgaon...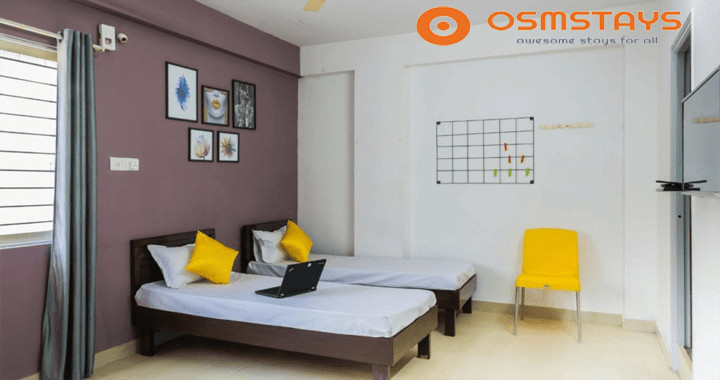 Gurgaon's Sector 15 is a wealthy neighbourhood with all the essential amenities. There are shopping centers, stores, schools, playgrounds, restaurants, banks, ATMs, and many more. Everything is conveniently located in this tidy, natural neighbourhood and one of the best locations....
Spatial planning comes next in the line. Site analysis in terms of orientation can help one get a clear idea of air and light entering the house. This volumetric analysis will further determine the size and number of openings required...